Do you feel overwhelmed and not sure where to turn?
Do you want to improve your personal or professional relationships?
Are you depressed, anxious or going through a life transition and need support?
Is addiction consuming your life in the form of drugs, alcohol or food?
Do you have body image concerns? 
Do you binge, fear or obsess over food?
Perhaps you are satisfied with your life and relationships,
but looking to raise your level of self-awareness and personal fulfillment?
Would you like to integrate Mindfulness and Meditation in your life?
I can help you along your journey to self-improvement.
Hello, my name is Jodi Milstein (formerly Jodi Jacobson).  I am a Licensed Marriage and Family Therapist and Licensed Professional Clinical Counselor.
In addition, drawing upon 15 years of experience from my previous career in the music industry, I also provide therapy to bands as a group as well as individual musicians.  I work with artists and music industry professionals to help them improve their professional group dynamics and personal relationships.
I provide a confidential, safe, warm environment where clients feel comfortable exploring a variety of topics.
Please feel free to contact me to discuss how we can work together.
Phone: 818-623-7222
Email: info@JodiMilstein.com
I offer a Free 10 minute Telephone Consultation for those who have questions or would like to speak with me about their situation prior to scheduling their appointment.
Wishing You Inner Peace and Harmony,
Jodi Milstein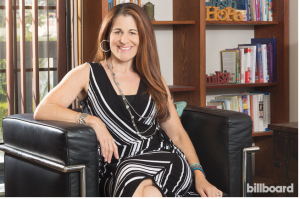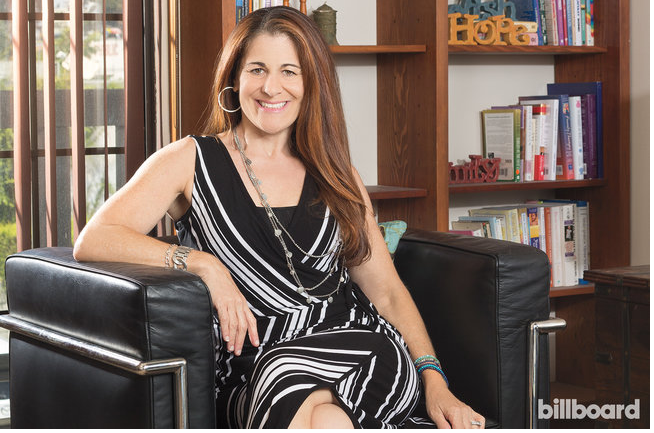 Billboard Magazine's Hannah Karp interviewed me for a very cool music industry piece in the publication's News section, "From The Desk Of".  This article appeared on Billboard.com  and as a two page spread in Billboard Magazine's September 2-15, 2017 issue. The article explores how I have successfully combined two very different careers.  Drawing upon nearly …
Read More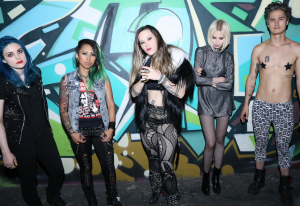 I was interviewed by Erich Schwartzel for a terrific piece in The Wall Street Journal regarding band therapy and how my company, RockStar Therapy, works with band members to air grievances, improve communication skills, and work on better coping strategies. Click this link to read The Wall Street Journal article: https://www.wsj.com/articles/this-next-song-is-dedicated-to-our-therapist-1503503234 Click here to learn …
Read More
I have known Jodi for more than a decade and she has always been a great support, wise guide, committed and dedicated colleague, and so much more. She has a huge heart, keen sense of intuition and the ability to bring it all together through powerful communication that causes transformation in others. You can count on her with your life.
Christine Kloser
"The Transformation Catalyst" and Three-Time Award Winning Author
Jodi is professional, personable, helpful and competent. I am privileged to know her and work with her. It is my pleasure to endorse/recommend Jodi as she is a talented, insightful therapist to whom I have referred many clients
Tamara Robinson, MA, LMFT
Marriage and Family Therapist
Jodi is empathic, intuitive and grounded. She is warm, kind, and consistent. She is not afraid to think out of the box, and her years of working in the entertainment industry enrich and inform her ability to shepherd clients through both their creative and non-creative processes to live more whole, complete lives. I would recommend Jodi as a therapist without reservation.
Kevin Koeffler, LMFT
Licensed Marriage and Family Therapist